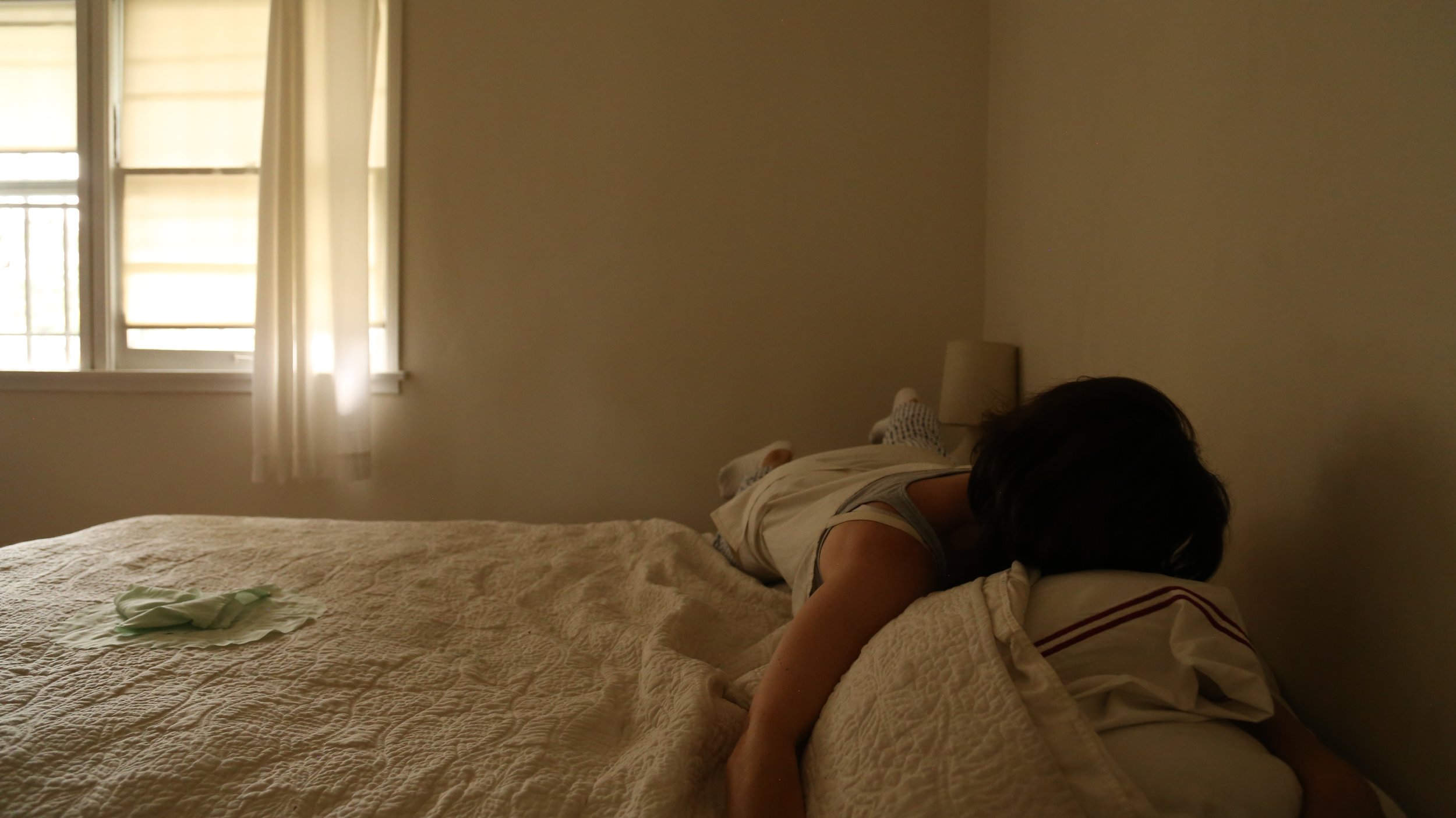 Elizabeth Leister engages a practice that includes video, performance and drawing. Time and memory are key themes woven together often through drawing as a performative act. How we individually and collectively experience time and connect to place are at the core of her work where travel, loss and absence are illuminated.
Her work has been presented at the Torrance Art Museum, Philadelphia Museum of Art; The Drawing Center, Art in General, Apex Art and P.S. 122 in New York, Counterpath in Denver and Highways in Santa Monica, in addition to various artist run spaces.
Leister has performed at LACE, Perform Chinatown, Beyond Baroque and Electric Lodge in LA. Her networked performances have been presented at the Cardiff School of Creative & Cultural Industries in Wales, Outpost Artists Resources in New York among other venues.
She was awarded a 2014-15 COLA Fellowship from the Department of Cultural Affairs in LA. Details at elizabethleister.com.
August 26, 2017